I really enjoy painting murals and so if you have a wall you would like to see brightened up,
or an idea for a mural project then please get in touch via email at jasmine@jasminemansbridge.com
Hamilton Flooring Xtra Laneway Mural 2017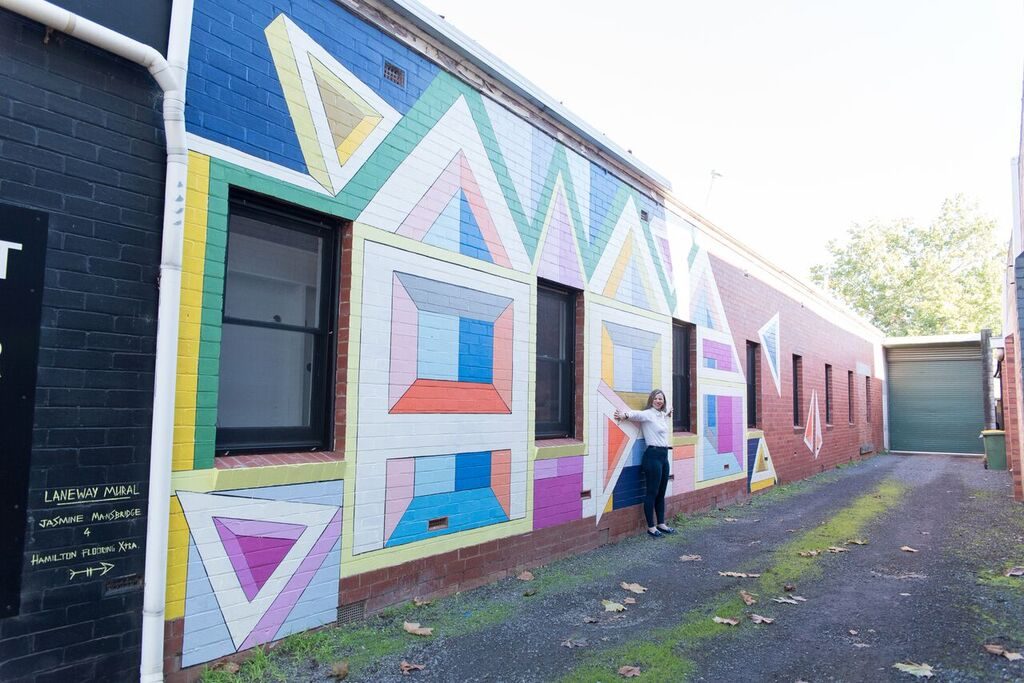 \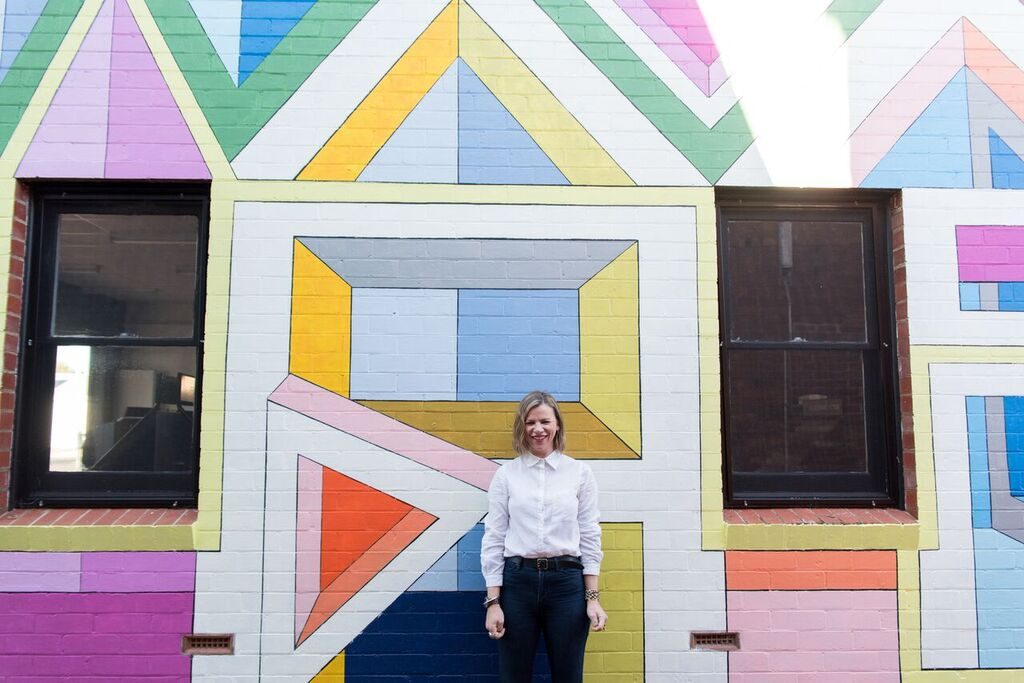 Garage Project 2015.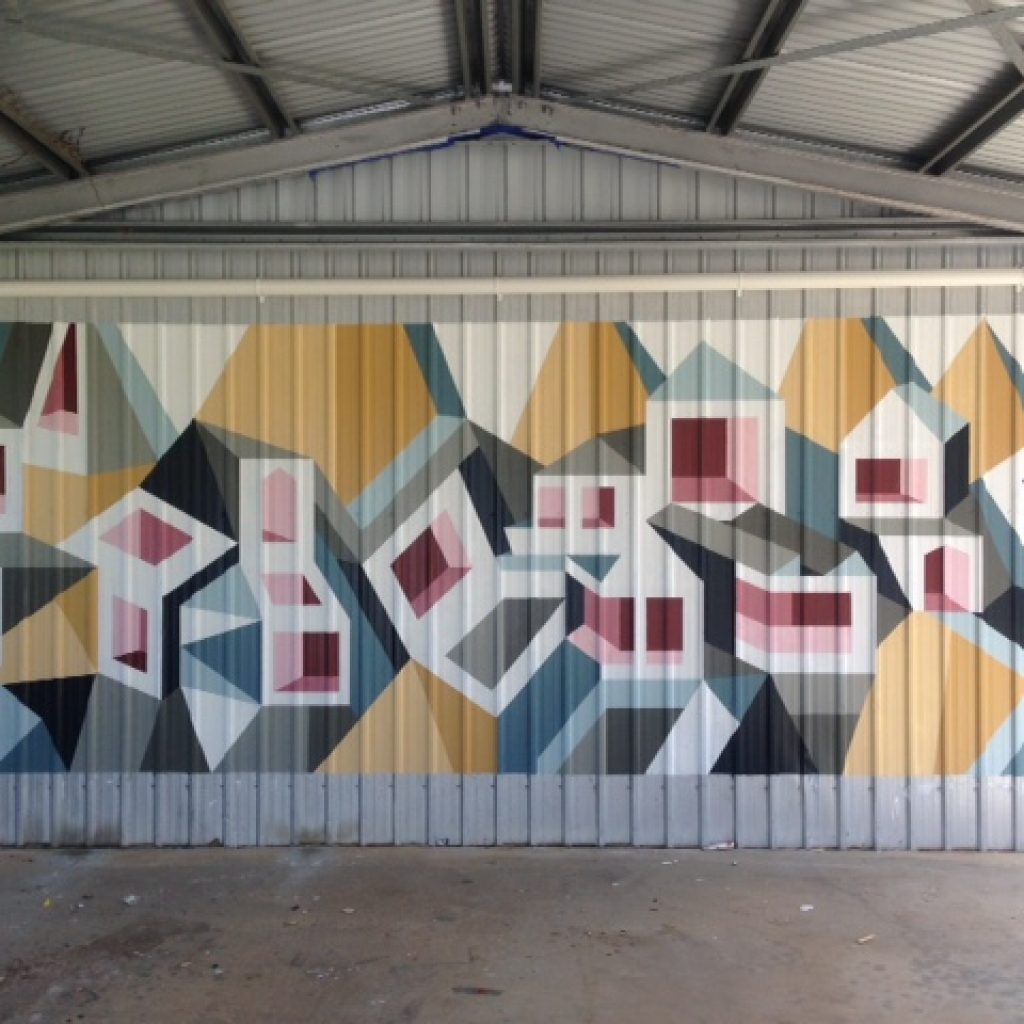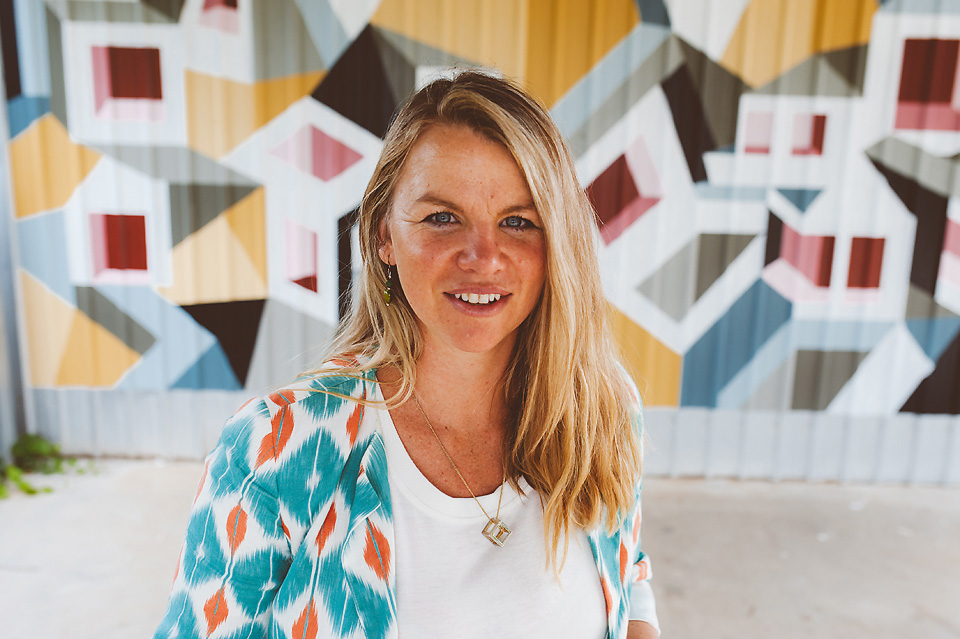 Ghostpatrol Workshop 2015.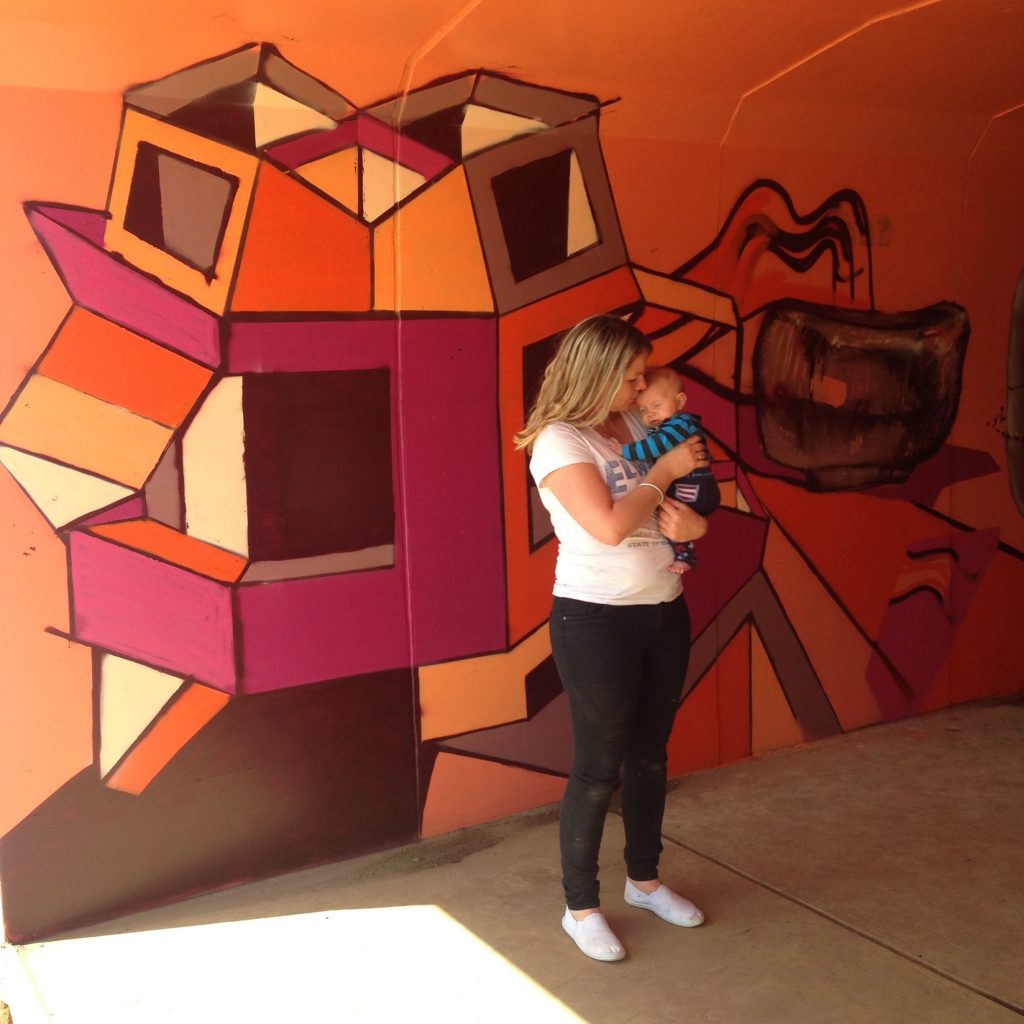 Roxburgh House Mural 2015.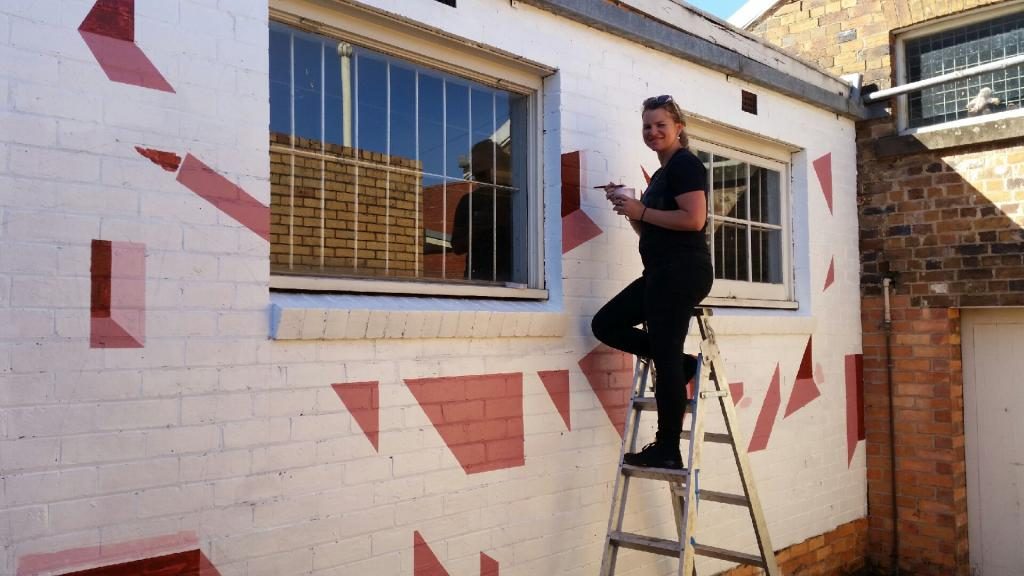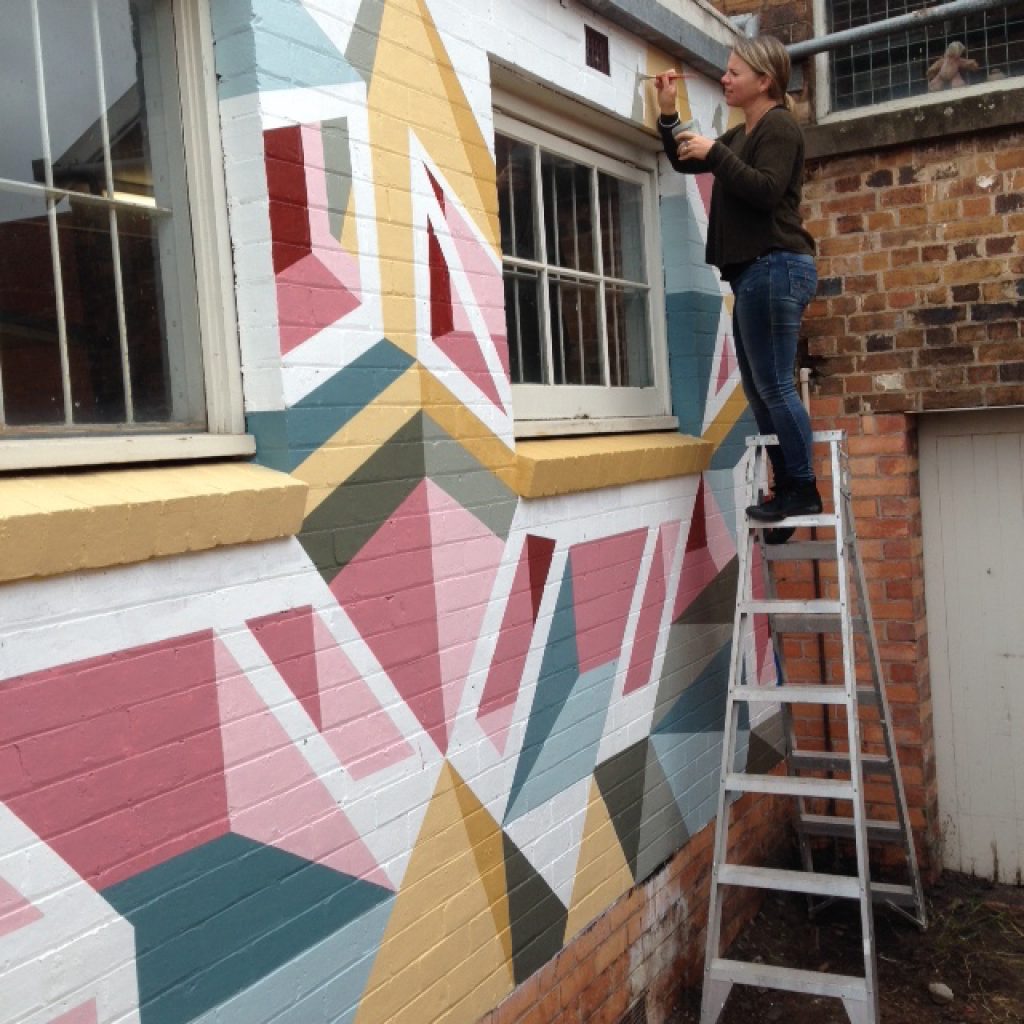 NAB Bank/Pocket Garden Mural. Collaboration with Roger Edwards.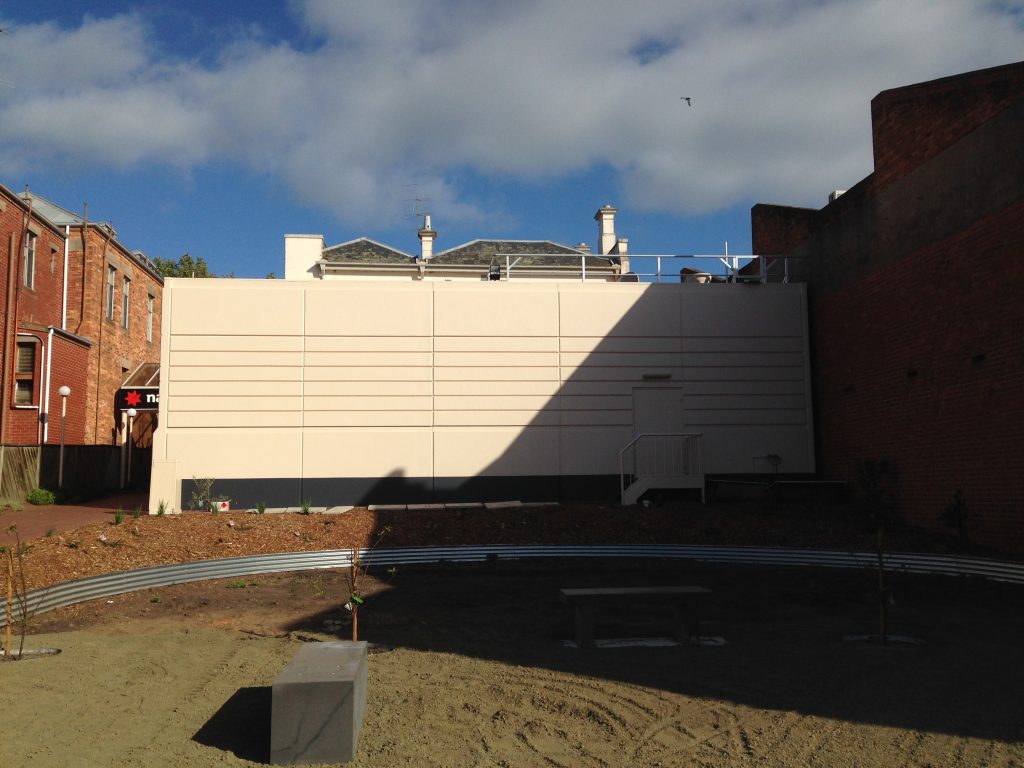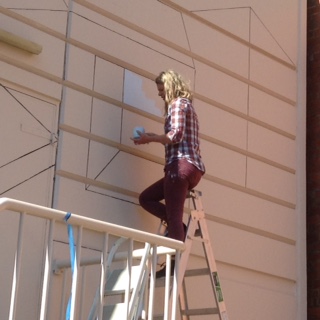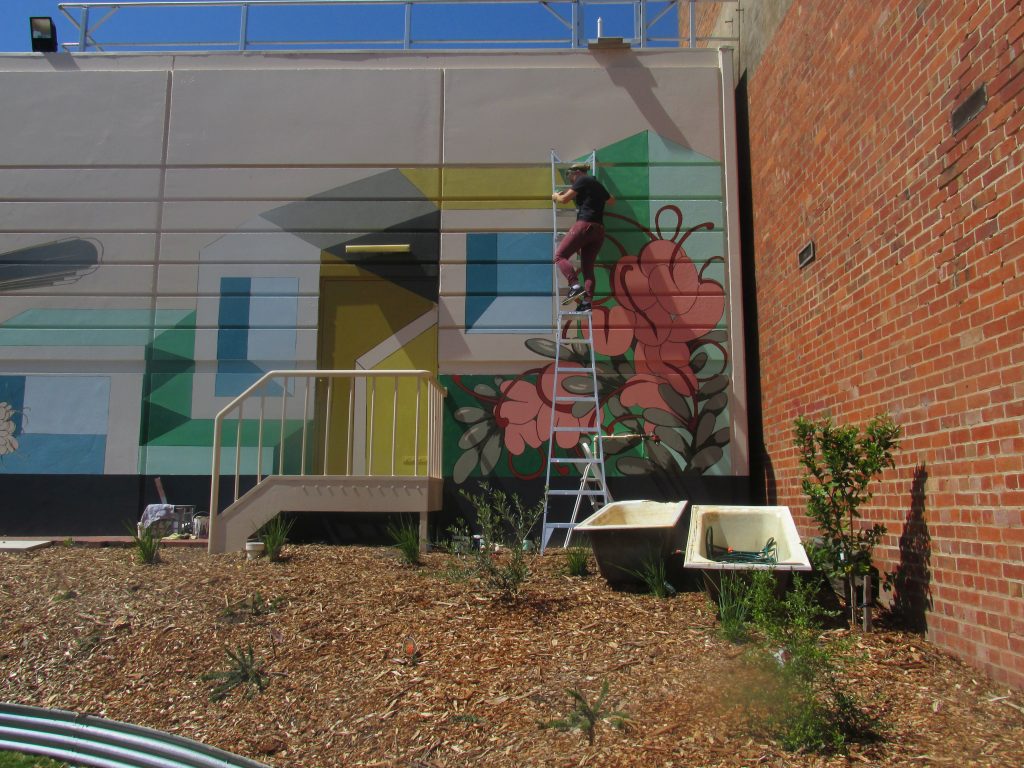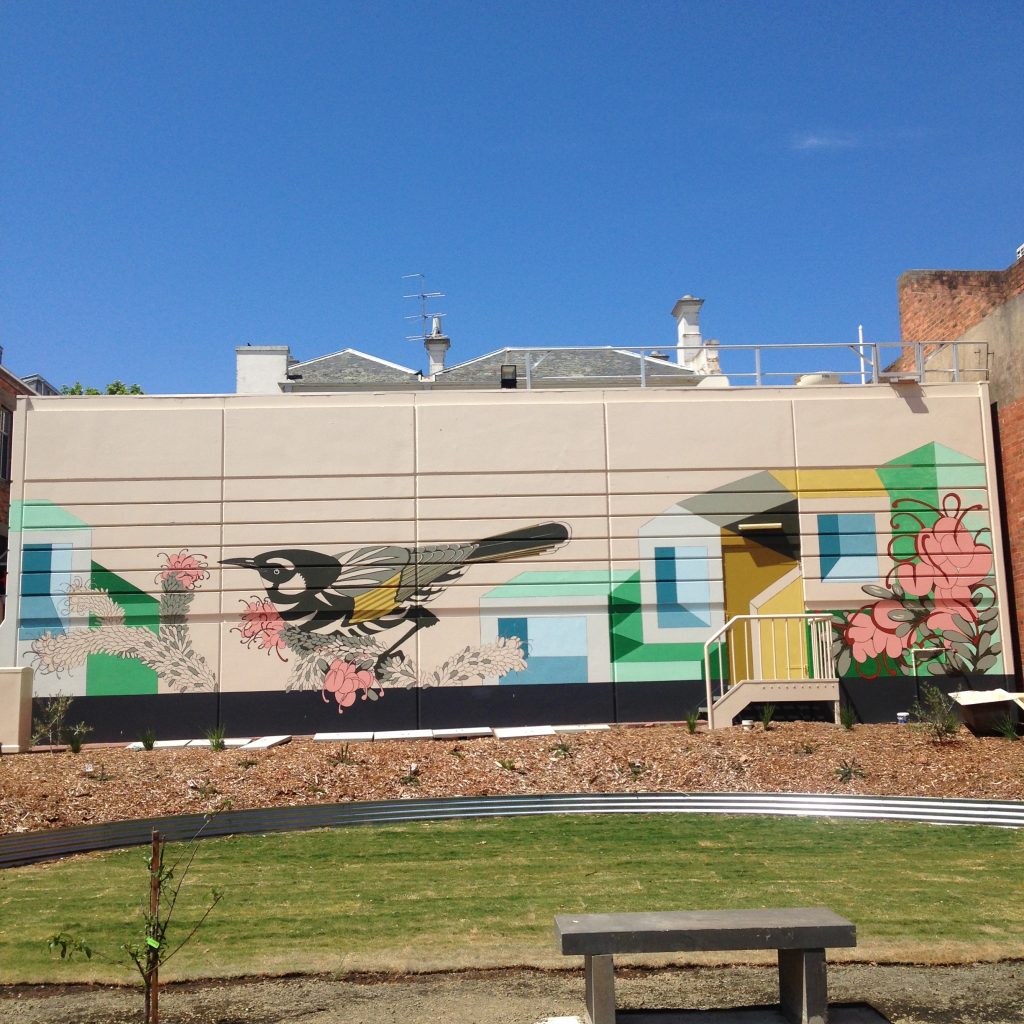 Hamilton Art Gallery Mural 2015.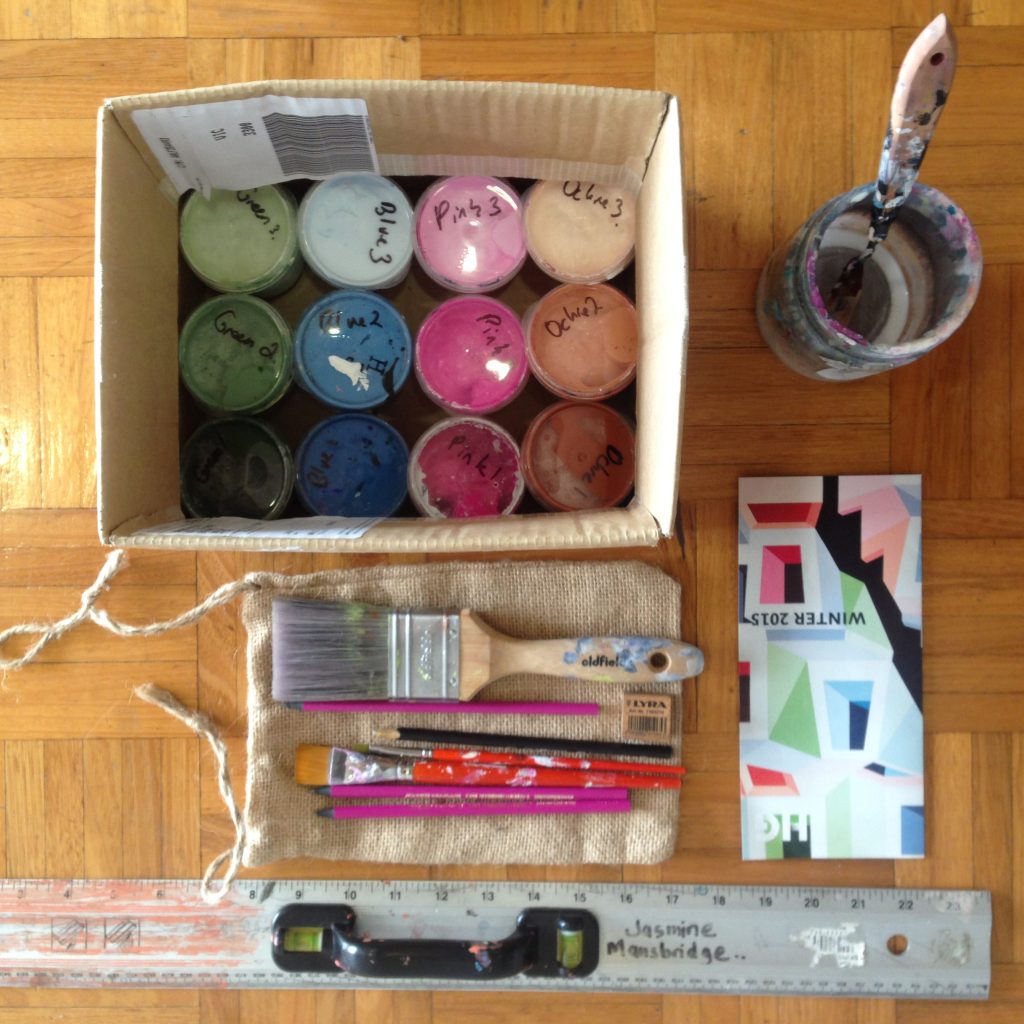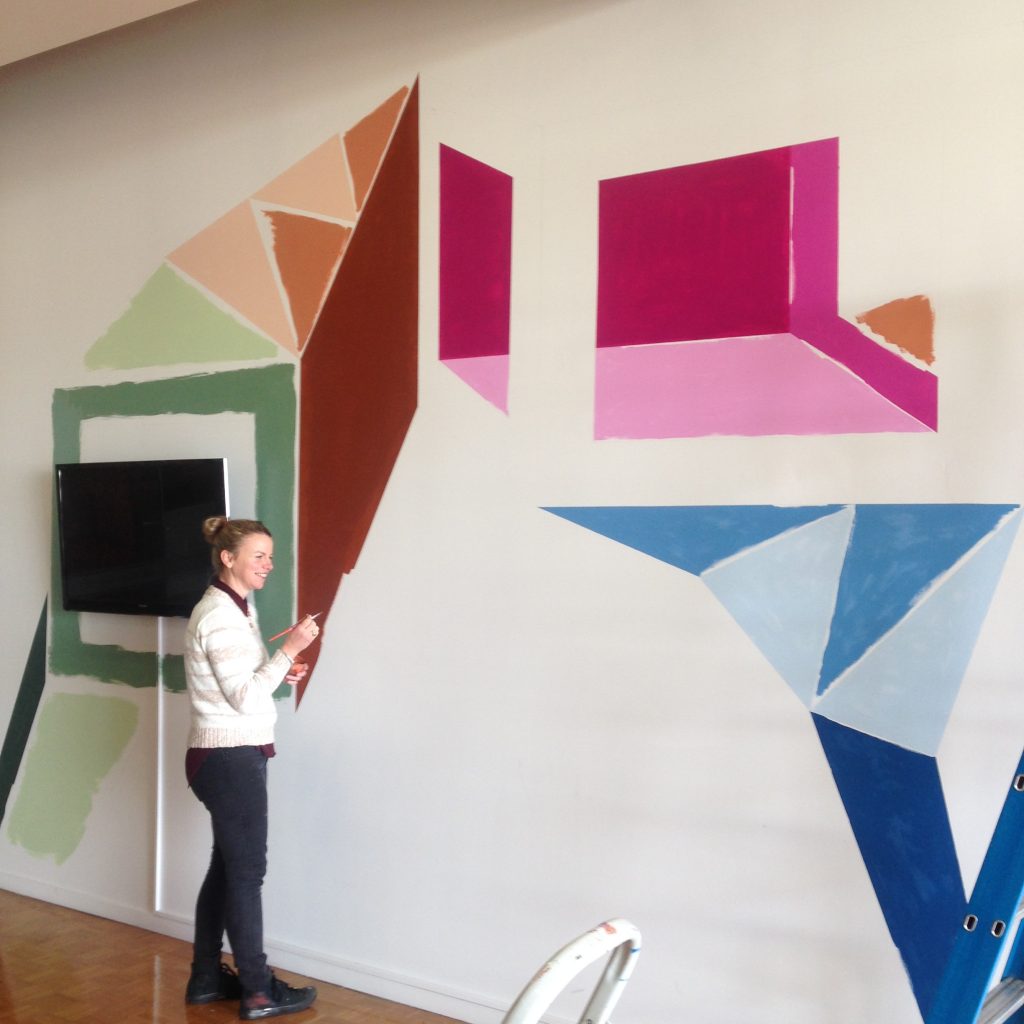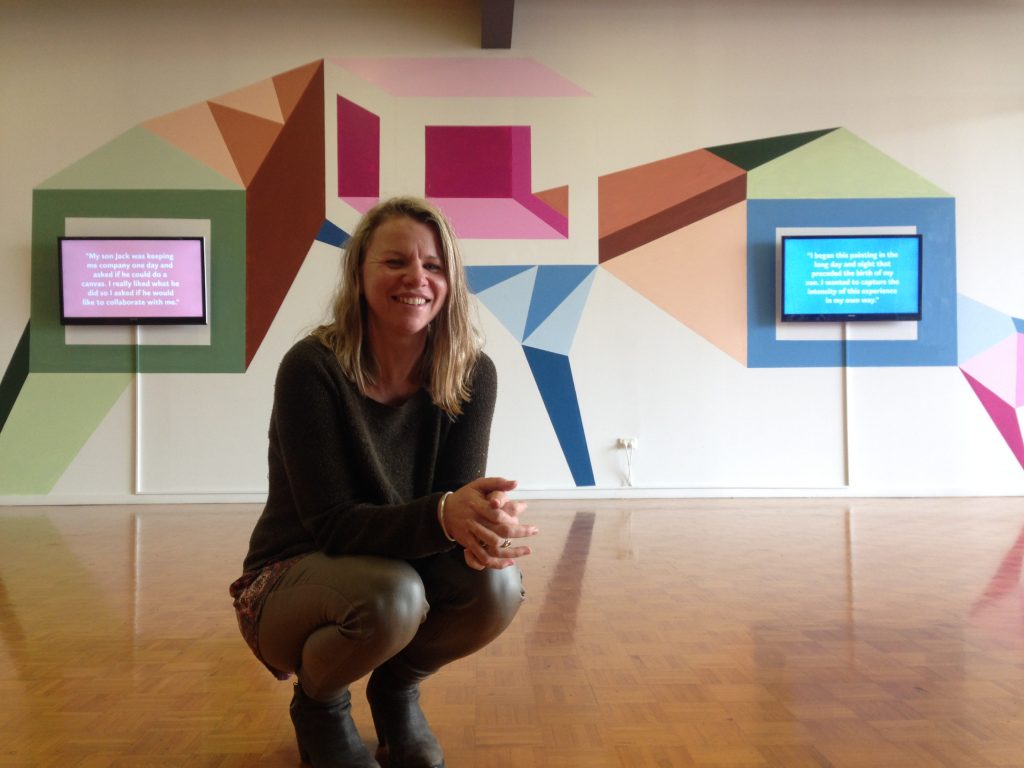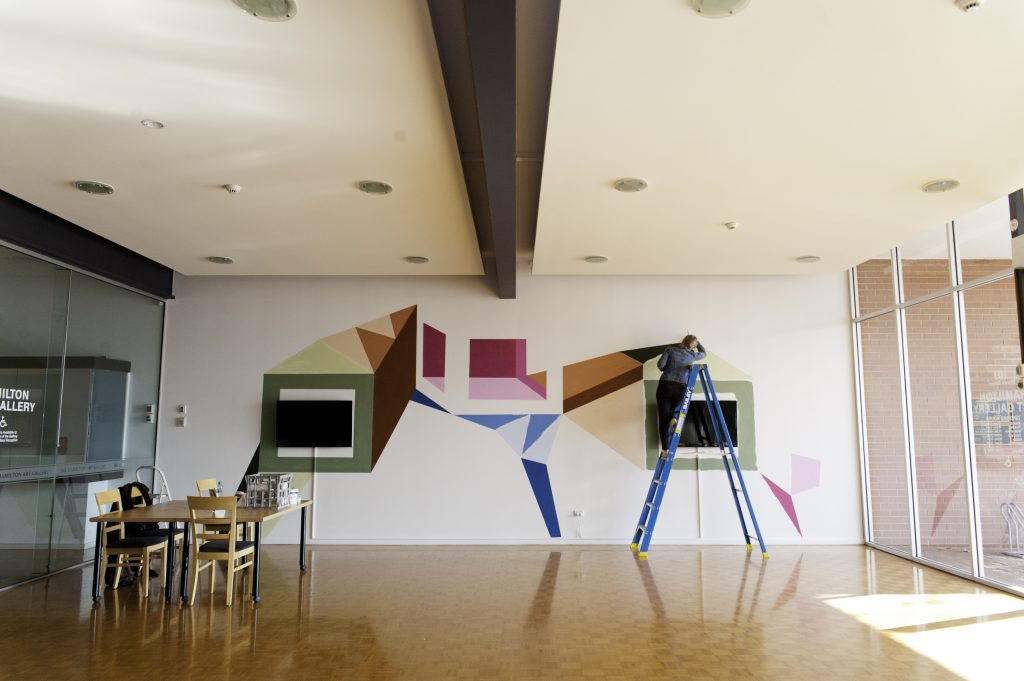 "Hamilton" Mural, Collab with South West Tafe.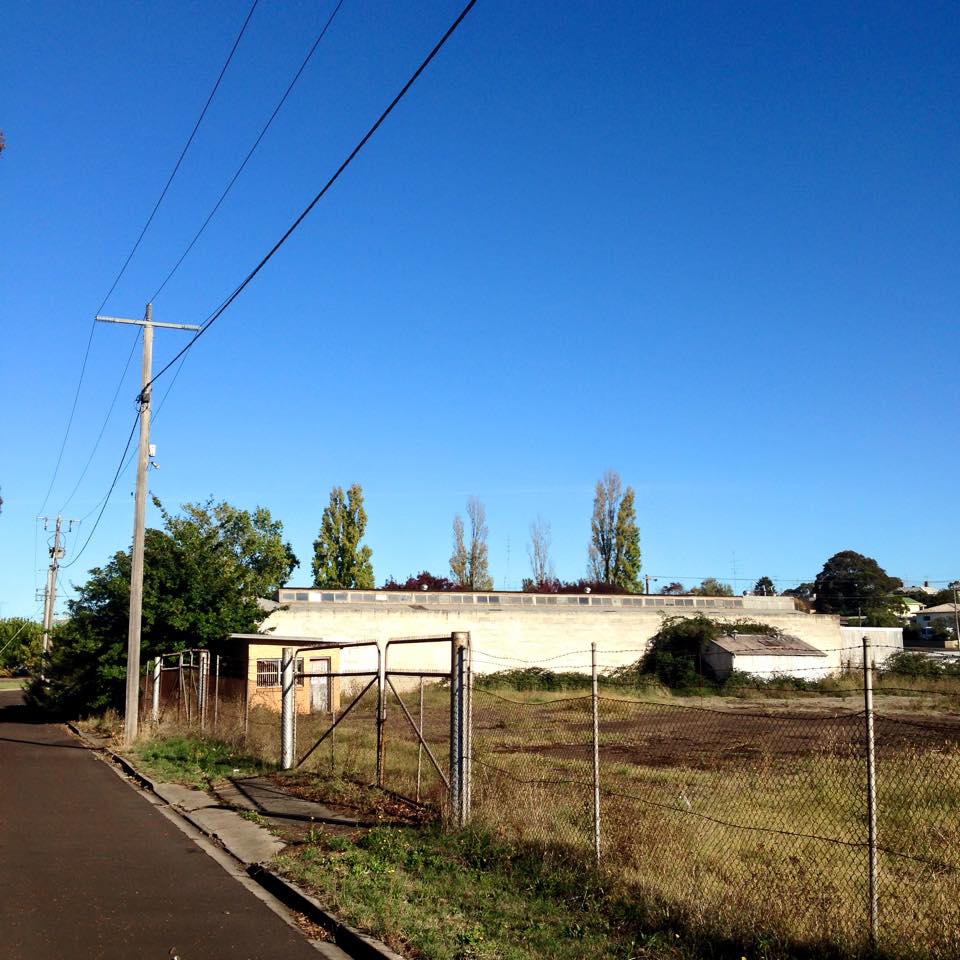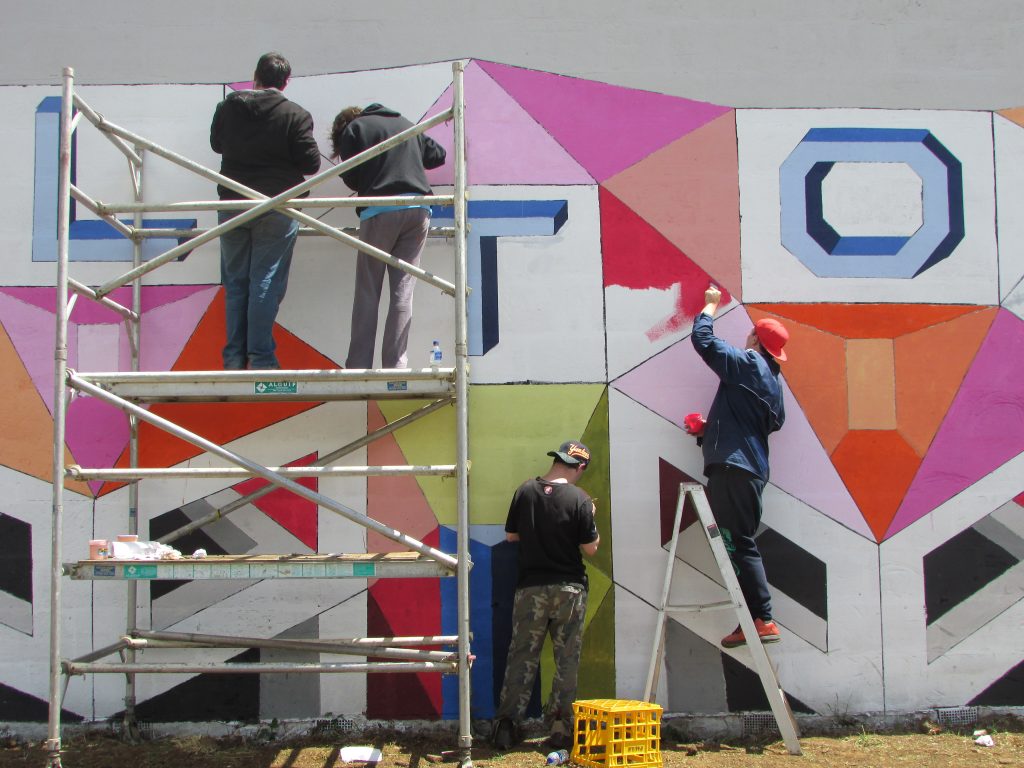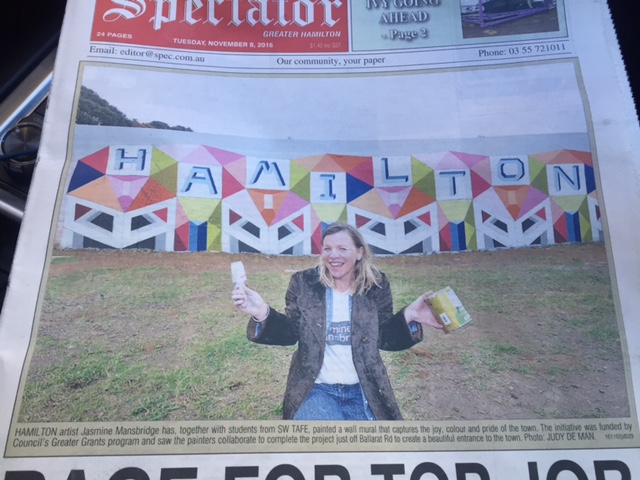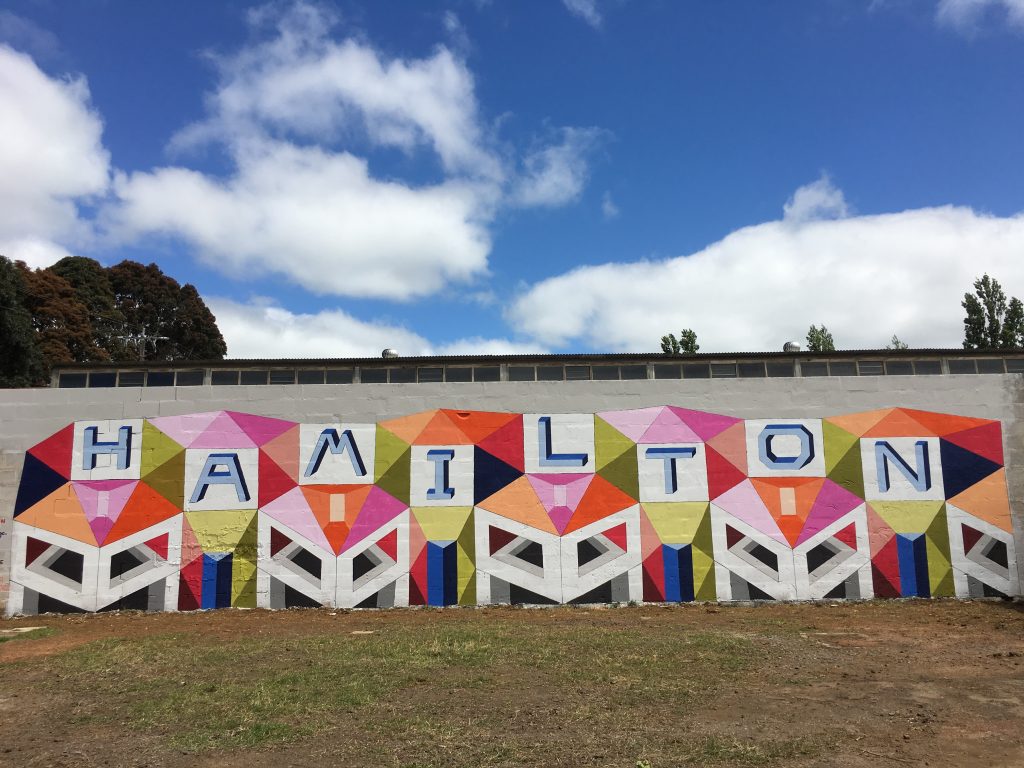 Eico Paint HQ, Hong Kong 2017
Hamilton Flooring Xtra Mural 2017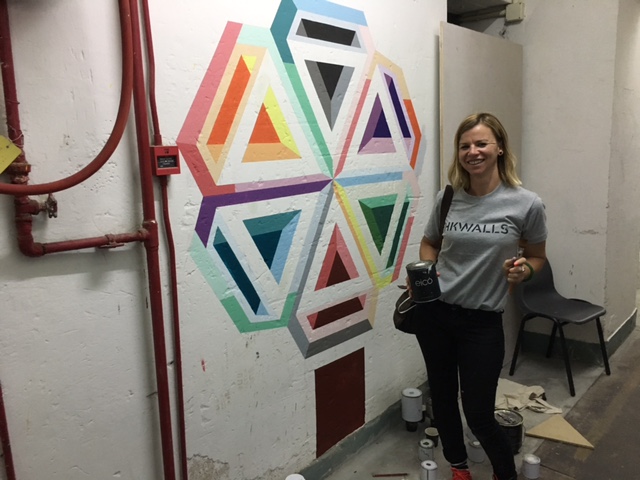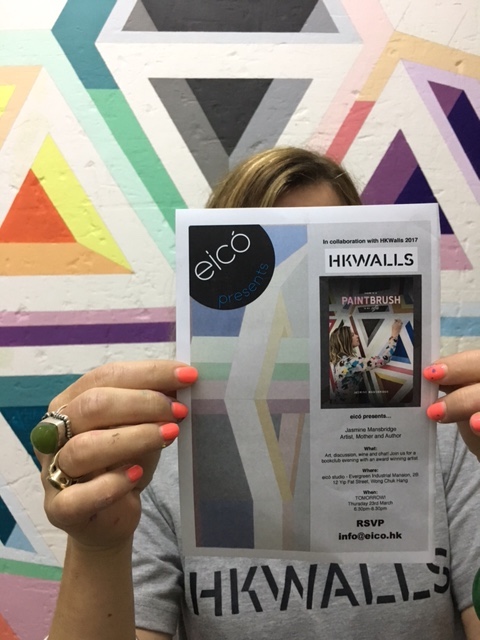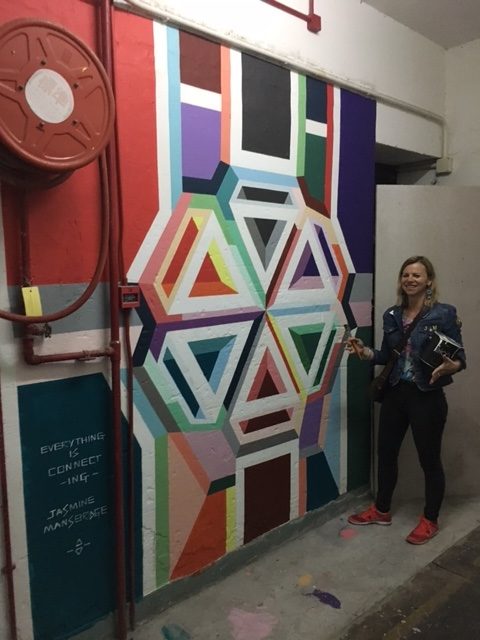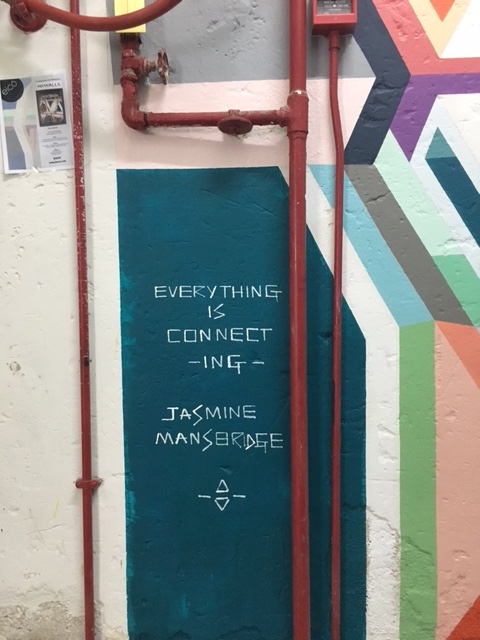 Hamilton Flooring Xtra Mural 2017