filling my head with good stuff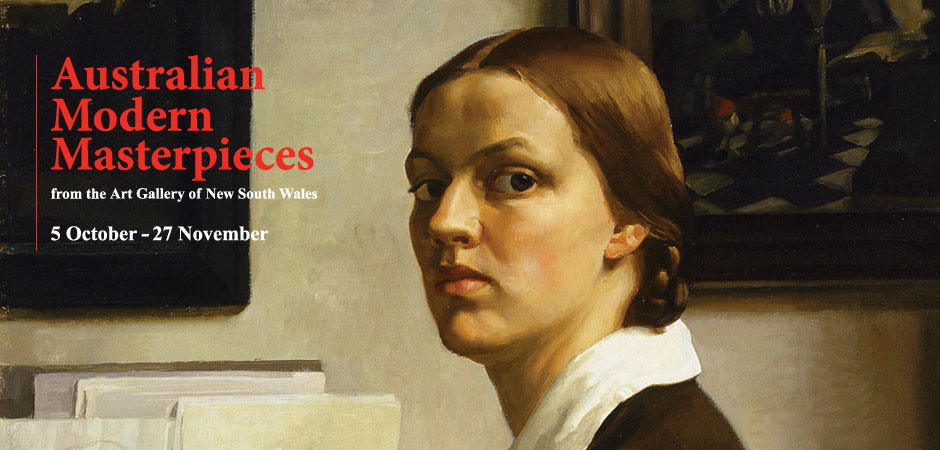 There is nothing like a day out to refresh my senses and its even better if I get to look at other people's art. My last minute decision to go and check out the Australian Modern Masterpieces Exhibition at the Ballerat Art Gallery last week, was well worth the effort. I have long admired the paintings of Jeffrey Smart and John Olsen and so to see their work for real is always a great treat. Maybe one day, like Mr Smart, I to can retire to live and paint in Tuscany!
The exhibition closes 27th Nov, so be quick if you don't want to miss out!