How to make a dinosaur toy!
I wanted to share with you a little project I did recently. My little girl really loves dinosaurs and so I made her a stuffed one she could take to bed. It was pretty simple to make and took me two evenings (after said sweet girl was in bed). I started by doing a bit of a google search, I found this website and followed it loosely, check it out if you'd like to make one yourself. Making it went something like this;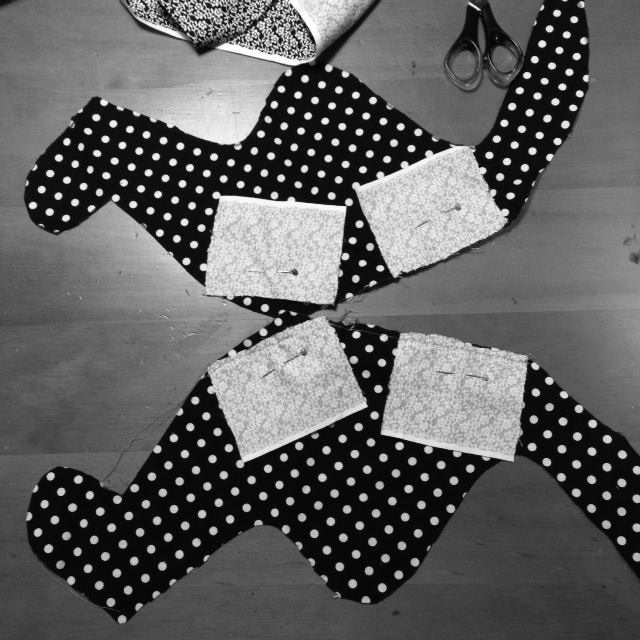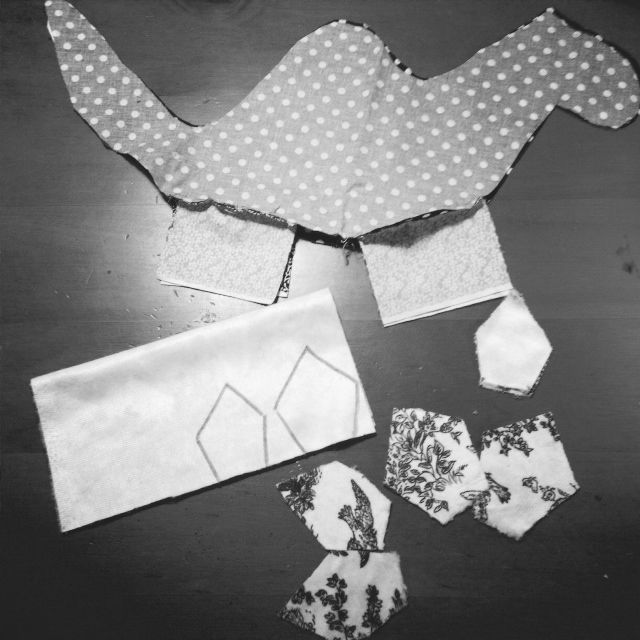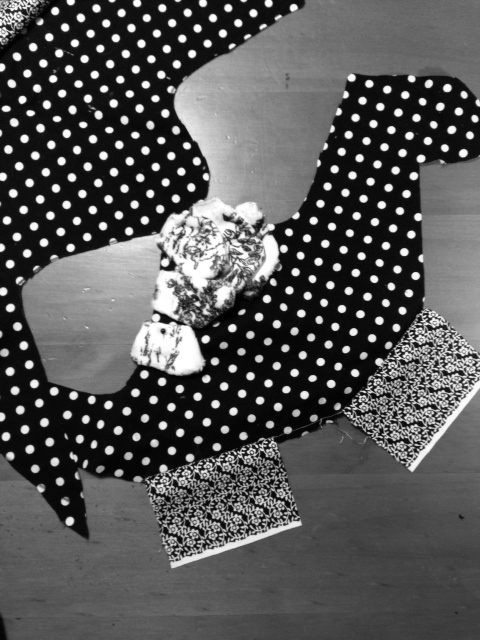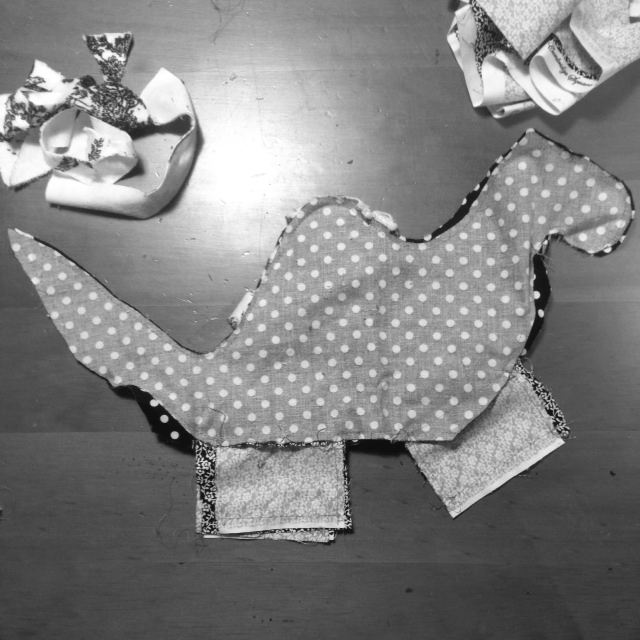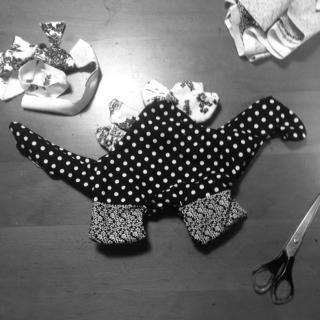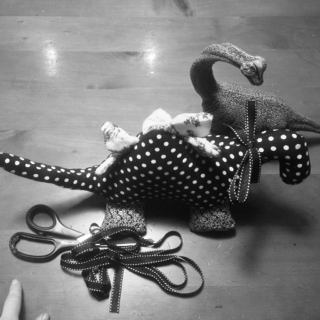 I was pretty pleased with my efforts, especially given that sewing is not my number one craft. The new dinosaur was well received and taken to bed that night.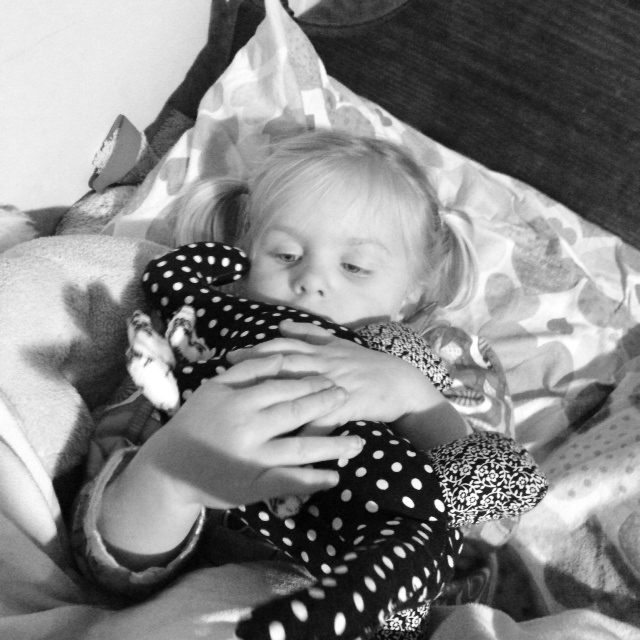 Have a great week everyone, I am about to spend the rest of my evening putting the final touches on a quote for a BIG mural I am in the process of planning… Very exciting… and if you want to know why I am so happy about having a wall to paint; just watch this clip I made in February this year…
Jasmine x