Last days at Koskela (tomorrow is the last day)
Hi guys,
This is just the tiniest little blog post to say that the show at Koskela is having it's last hoorah so to speak, as tomorrow (Sunday) is the last day.
It has been a great show with strong sales and so many people giving me great feedback on my work. If you would like a catalogue please email the gallery at info@koskela.com.au or to check out the work still available follow the link here.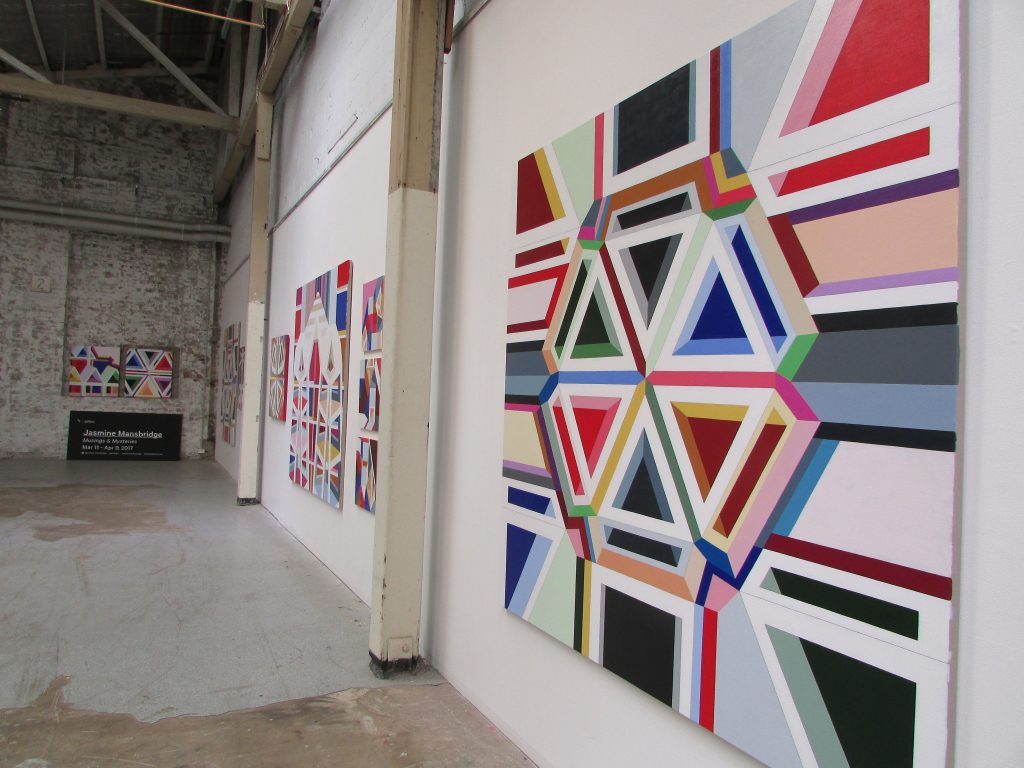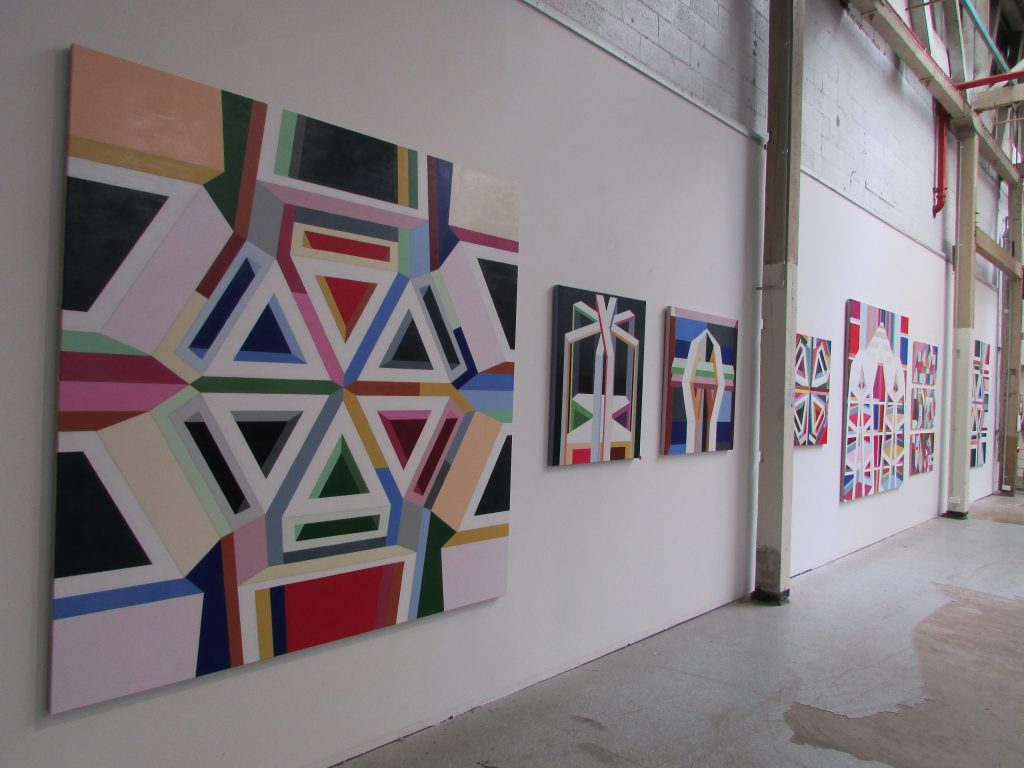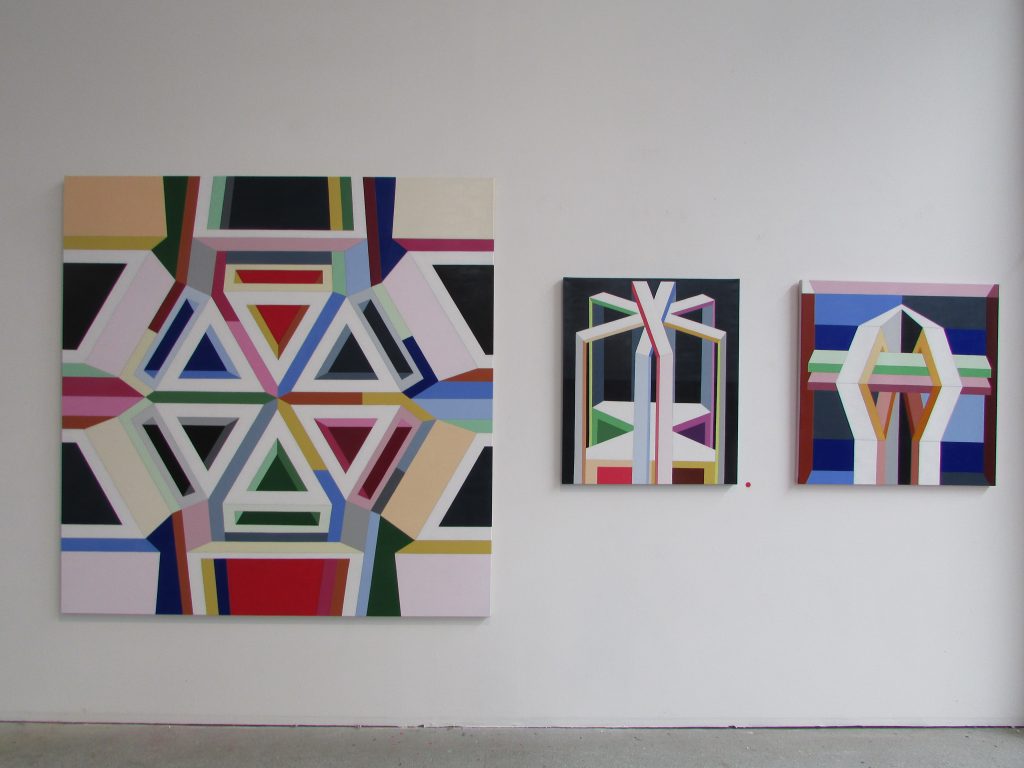 A huge thank you to Harriet Fesq and the team for being so wonderful to work with. The best is yet to come ha ha……
Jasmine X