The Renegade Collective Magazine
Have you checked out a copy of the collective magazine yet?  I like magazines that inspire or educate me.  The Collective magazine does that. It has a global yet local approach that is different from anything I have come across before, not just being simply a print mag, but, extending it's reach across various social media forms and hosting "real" reader events and functions for it's subscribers.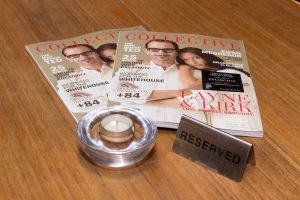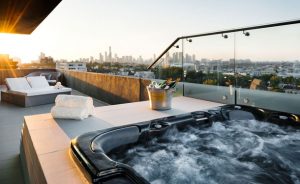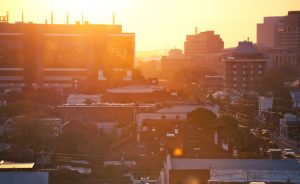 I recently attended a reader event hosted in the penthouse of the Olsen Hotel in Melbourne. I was very inspired by the magazine's editor Lisa Messenger and her team who are down to earth and relatable and I left the event feeling enriched and encouraged to keep pursuing my own personal goals.