Workshops with Megan Morton's The School
These September school holidays I taught six workshops at the Eastland Shopping Centre in Melbourne. They were part of a pop-up program run by Megan Morton and The School. All the workshops were held in a beautifully designed cardboard studio and it was a privilege to be involved with such a fun project.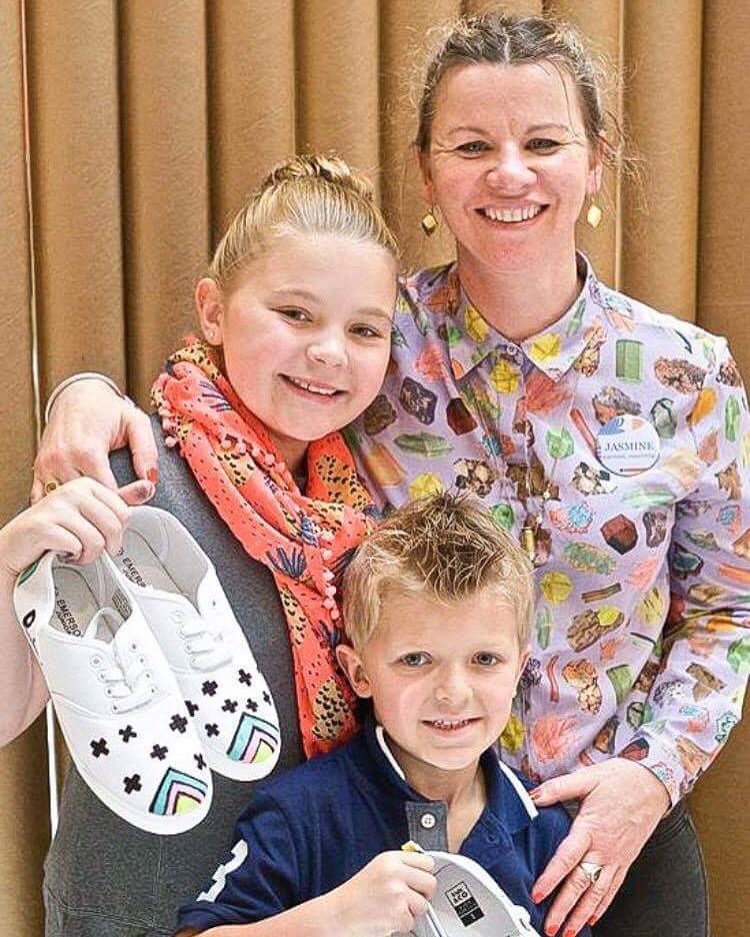 If you are interested in finding out about upcoming workshops with The School, be sure to subscribe to the newsletter via the link above.
Jasmine X